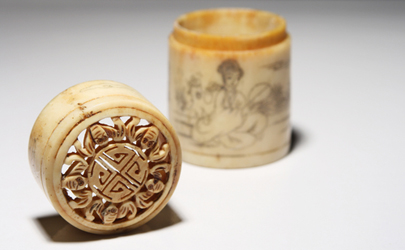 The Traditional 14th year wedding anniversary gifts have a theme of Ivory. Given the trade in real Ivory is banned you could either look for gifts with an Ivory colour or an antique made of Ivory. It used to be legal to buy Ivory as long as it was worked before 1940 however this has finally also been banned in the UK.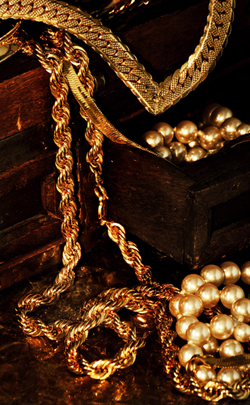 The Contemporary or Modern wedding anniversary list shows the 14th year wedding anniversary gift has a theme of Gold Jewellery.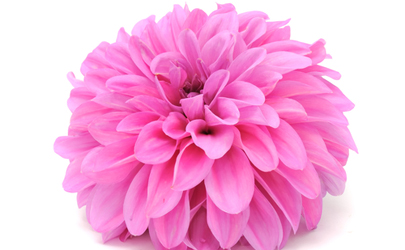 The flowers associated with the 14th year anniversary are Dahlias. The language of flowers states that Dahlias can mean good taste.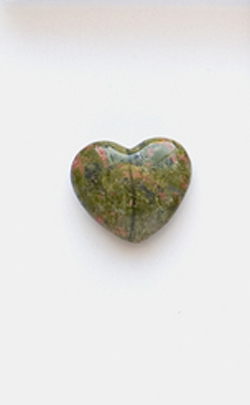 The Gemstone wedding anniversary list shows Moss Agate is the appropriate gemstone for this Wedding Anniversary.
The 14th year wedding anniversary facts & figures
This year (2022) to be celebrating your 14th Anniversary you would have married in 2008.
On the 14th anniversary of your marriage you would have been married for
5,100 days or
122,640 hours or
7,358,400 minutes or
over 441 million seconds!
During this time you would have shared, on average, over 38,000 hours of snuggle time (sleeping!) or over 4 years; assuming you don't work together you've been apart for over 29,000 hours which is about 3 ½ years and you would have had over 10,000 meals together which equates to approximately 265 days of continuous eating!
14th Year Wedding anniversary Gift Ideas
Please see out 14th Anniversary Gifts page for our full range of gift ideas. Last year's details are available here: 13th Anniversary Ideas for next year's details see here: 15th Anniversary Ideas