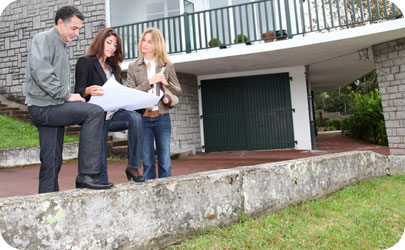 When it comes to your wedding anniversary, no gift is too large or too small. It's a symbol of your wedding day, a time to remember that day in detail and celebrate the fact that you have been with each other for 42 years. That is a really long time to be married therefore you should make each wedding anniversary gift something incredible and unique.
Usually, there are symbols, gemstones and items connected to the wedding anniversary date but with the 42nd year wedding anniversary there is only one gift that is more of a modern-day iteration or a contemporary one, this is improved real estate.
As you may be reaching retirement age or have already done so, what better way to enjoy your retirement days than to buy some improved real estate or simply improve your current estate. You can make the most of pre-built and pre-existing businesses and lead from the top. Organising the workers and staff as you go, you can live off the profits and have a wonderful lifestyle as well as keeping your busy with new ideas.
Your partner will love the idea of improved real estate as a 42nd year wedding anniversary gift as it is something unique and bold to do at this stage of your lives. With all of your experience in life, you will know exactly what type of business to go for and what to buy into. There are many ready-made businesses that are for sale or you could buy into a franchise so that all of the set up costs are taken care of and you can live off the reputation of a well-deserving brand rather than go through the start of running a new business.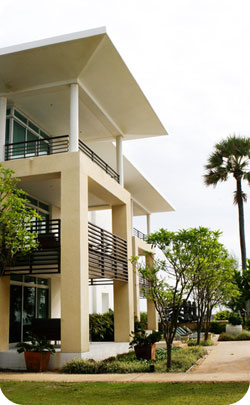 Unlike other wedding anniversary gifts, real estate is something that requires plenty of thought and planning. Usually there are flowers or gemstones associated with the anniversary gifts but just because it's not tradition it doesn't mean that you don't have to buy them. On our website you will see a myriad of 42nd wedding anniversary gifts to choose from and although they might not be traditionally accepted your loved one will know that you're thinking of them and that you are showing the love you have for her with some nice presents.
Jewellery is always a great present as it lasts forever and your wife will adore receiving it. If you are venturing into improved real estate as a 42nd wedding anniversary gift then make sure to enjoy your anniversary date too, and take a trip away for a few days and spend time alone just the two of you.
The 42nd year wedding anniversary Facts and Figures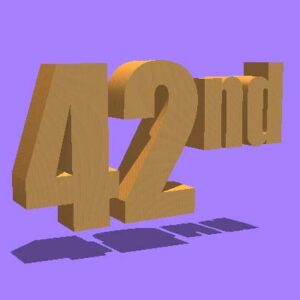 This year (2022) to be celebrating your 42nd Anniversary, you would have wed in 1980.
On the 42nd anniversary of your marriage you would have been married for
15,330 days or
367,920 hours or
22,075,200 minutes which is
over 1,324 million seconds!
During this time you would have shared, on average, over 114,900 hours of snuggle time (sleeping!) or about 13 years, 2 months; assuming you don't work together you've been apart for over 88,804 hours which is about 10 years, 2 months. You would have by now shared about 33,400 meals together which equates to approximately 2 years, 3 months of continuous eating!
42nd Year Wedding Anniversary Gift Ideas
Please see out 42nd Anniversary Gifts page for our full range of gift ideas some are below;
Please see out 42nd Anniversary Gifts page for our full range of gift ideas. Last year's details are available here: 41st Anniversary Ideas for next year's details see here: 43rd Anniversary Ideas