Please see out 3rd Anniversary Gifts page for our full range of gift ideas.You can discover last year's anniversary details here: 2nd Anniversary Ideas and next year's details are here: 4th Anniversary Ideas
Traditional Wedding Anniversary theme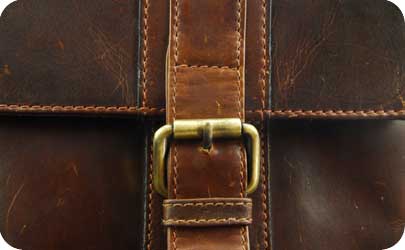 The Traditional Wedding Anniversary list shows that 3rd year anniversary gift ideas have a theme of Leather. More Details
As the traditional symbol of leather, which can be seen as a message of durability and strength, there are many items you could spoil your loved one with such as a leather handmade journal, a leather-wrapped photo frame, a watch or even a bracelet. a particular favorite of ours is the soft leather cases for their latest gadgets.
Modern Wedding Anniversary theme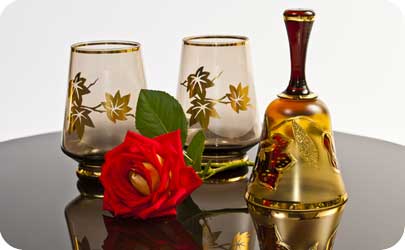 The Contemporary or Modern Wedding Anniversary list shows the third anniversary gift has a theme of Glass or Crystal. More Details
Gemstone Wedding Anniversary theme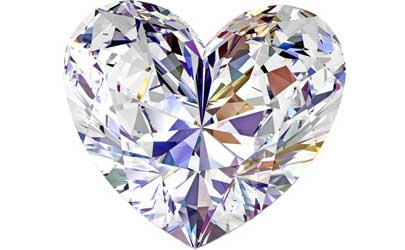 The Gemstone Wedding Anniversary list shows Crystal or Pearls are the gems associated with the 3 year anniversary.
Flower Wedding Anniversary theme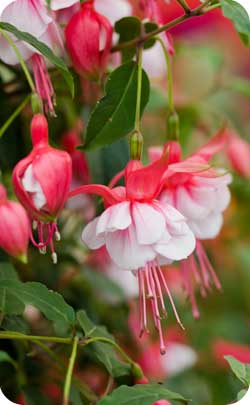 The Flower Wedding Anniversary List shows Fuchsia are the associated flowers with the third anniversary.
With three wondrous years passed, your 3rd year anniversary with your wife or husband will begin to feel like a well-worn tradition. Finding gift ideas and buying them is not only fun but it rekindles that warm feeling that you had on your wedding day. Couples remember their wedding day for all of their lives as there is so much to organise and get right, but in the end, it's the giving and receiving of rings and finally joining lives together that makes it so special.
3 year Anniversary Gift Ideas
The 3rd year Wedding Anniversary Facts and Figures
This year (2022) to be celebrating your 3th Anniversary you would have married in 2019.
On the day of your anniversary you shall be wed for:
1095 days or
28,280 hours or
1,576,800 minutes
over 94 million seconds
You achieved being married for over 1,000 days in your 3rd year of marriage. This was achieved 2 years 8 months and 29 days after you wed. During this time you would have shared, on average, over 8,000 hours of snuggle time (sleeping!) or 342 continuous days; assuming you don't work together you've been apart for over 6,300 hours (264 days) and have had over 2,340 meals together which equates to approximately 50 days of continuous eating.