What is the 20th year anniversary gift?
Anyone who is celebrating two decades of being married will tell you, it's an achievement and it's worth celebrating. It's often difficult to know what to buy as the right 20th Wedding Anniversary Gift for the special couple on their wedding anniversary. It's even harder if that anniversary is a major one like the twentieth.
The 20th Wedding Anniversary has traditional gifts of China with a modern gift theme of Platinum. What's more the Gemstone Wedding Anniversary gift list gives you the option of Emerald to choose from also.
We wanted to provide you with some inspiration and ideas that might help get you started. Hopefully, they will provide you with a good idea of what sort of present you can get and some ideas of how to celebrate.
What to buy for your spouse?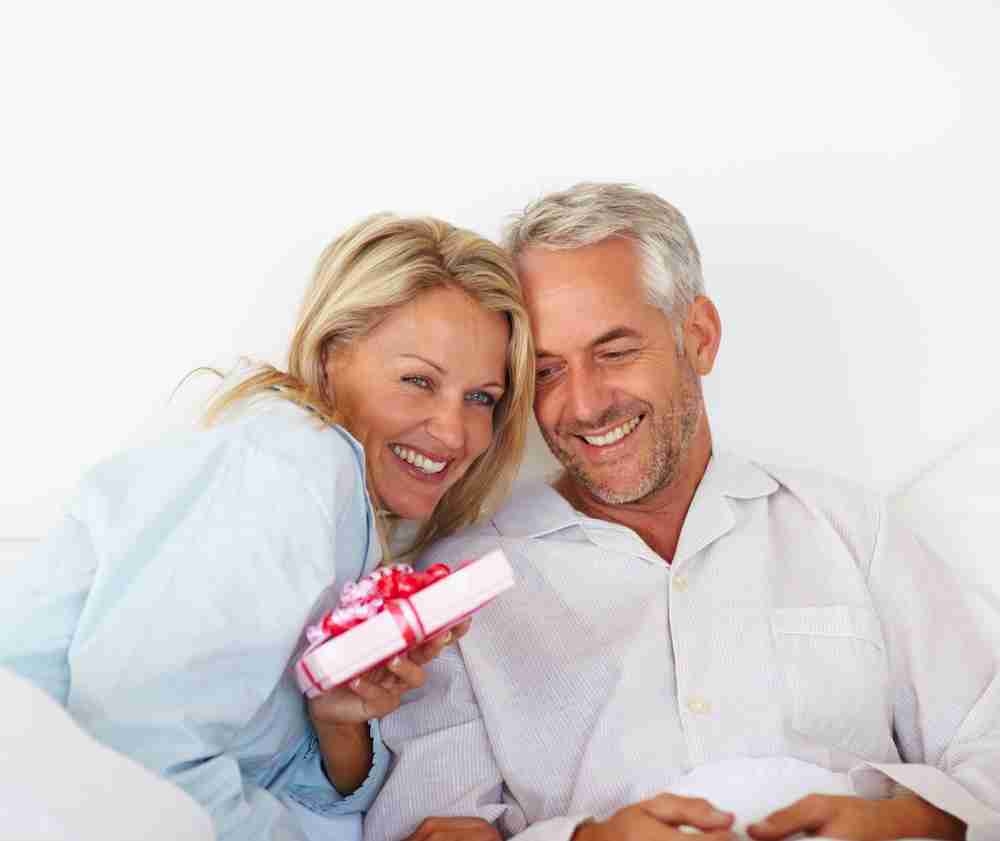 So, no matter what you decide to give to your spouse on this 20th anniversary, the most important thing to remember is that it needs to come from the heart. Whether it's a sentimental token or a practical item. It should be something that you can offer with love and affection. It hopefully reflects how much you care for your partner. As well as that special connection you share as you celebrate your special day.
Jewellery will always go down well, especially for the wife. But you can also gift your husband certain types of jewels how about key chains or cufflinks. For the ladies, there is so much to choose from, necklaces, pendants, bracelets, and earrings.
How about a bouquet? The flower associated with the 20th anniversary is a Day Lily. Or maybe you could buy a plant for the garden, we also offer personalised candles.
Another idea is a photo frame or photo album to fill with fond memories.
Buying for a couple on their 20th anniversary
As the 20th anniversary is associated with china, what about buying a mug set. We have plenty to choose from.
Champagne flutes always go down well especially with a personalised bottle of Champagne or prosecco.
Pair of Champagne Flutes in silk lined gift box, free personalisation
These Champagne flutes make an elegant present to mark a special occasion. They come beautifully presented in their own luxury silk lined box, and can be customised with your message for the recipient's long term pleasure.
Talking about personalised gifts, there are many to choose from such as Photo frames, glasses, mugs and vases, and lots more. These will make a unique gift for any couple.
How about a gift experience? Again, there are many to choose from. Whether it be just a meal for two, a romantic getaway, or a visit to the theatre.
Celebrating your 20th Wedding Anniversary
20 years is a big milestone in any marriage, and it deserves to be celebrated in style. Whether you renew your vows, have a party, or just treat yourselves to a romantic meal for two.
This anniversary is a time to reflect on all that you've accomplished together. If you want to stick to the traditional 20th-anniversary gift of China, you could have a meal in a Chinese restaurant or even visit the country.
If you decide to just have a family celebration, you could have a barbeque or afternoon tea using the best china. I feel that being married for two decades deserves a big party!
Whatever you decide to do, make sure to enjoy this special time with your spouse. Furthermore, make sure to mark the occasion with 20th-anniversary gifts that will be cherished for years to come. Congrats on 20 years!
What is the 20th wedding anniversary in the UK called?
In the UK the 20th anniversary is known as the china wedding often also referred to as the china anniversary. As you might guess, this means that gifting china dishes or other similar items is a popular way to celebrate a UK couple's 20th anniversary. If you're not sure what type of china gift to give, consider something that can be used for entertaining guests or serving meals on special occasions. Whatever you choose, it's sure to be a cherished reminder of the couple's 20 years of marriage.
The 20th anniversary is a significant milestone in any marriage. In the UK it is tradition to celebrate this landmark with a special gift. 20th-anniversary gifts have a theme of China, which is a fitting tribute to the strength and durability of a long-term relationship. China has been associated with weddings for centuries, and giving a set of china dishes on this anniversary is a beautiful way to symbolise the longevity of your love. If you are looking for a unique and memorable gift for your spouse, consider investing in a beautiful set of china that can be used and enjoyed for many years to come.
20th Wedding Anniversary Gifts
20th wedding anniversary gifts have a traditional theme of China
The Modern Twentieth anniversary gift has a theme of Platinum or Bone China.
The Gemstone list shows Emerald associated with the 20th Wedding Anniversary.
20th Wedding anniversary gifts for him
When it comes to finding the perfect 20th anniversary gift for him, shop with confidence at our website. All of the gifts we offer are available for delivery in the UK. We also offer free shipping on all stock items. Furthermore, we also offer next day delivery on all stock items and some personalised gifts.
So whether you're looking for a unique gift for your husband, wife, or partner, you're sure to find something special at our website. Anniversary gifts are a great way to show your loved one how much you care, and we've got a wide selection of 20th anniversary gifts for him that are sure to please. Shop today and celebrate your love!
Finally
I think that it's safe to say that no matter who you're buying a gift for, they'd probably appreciate a heartfelt gesture. So, next time you run into one of those special occasions where you need a gift, take a little extra time thinking about your significant other or your parents and what they love.
It doesn't have to cost you an arm and a leg; all it takes is some creativity and sincerity, which shouldn't be in short supply! This is the only day that happens once in twenty years, so don't let it slip by without making it fully memorable.